Bowl Planter Features:
Stylish bowl planters for indoor or outdoor greenery

Resin planters made with Artstone, a superior blend of stone & resin

Lightweight, UV-resistant, and frost-resistant
Self-watering insert to eliminate watering concerns
One-of-a-kind design with a weathered marble finish
Eco-friendly planter made with BPA-free, recycled* materials

(*excluding white)
Enhance Your Space with Stylish Bowl Planters
Bowl planters are a must-have addition for both indoor and outdoor greenery enthusiasts. Designed with a blend of stone and resin called Artstone, these stylish planters offer many features that make them ideal for any gardening project. Discover how they can effortlessly elevate your gardening experience.


Durable Construction with a Touch of Elegance
Crafted from Artstone, a superior composite blend, our bowl planters are lightweight yet exceptionally durable. They have been carefully engineered to withstand the elements, making them UV-resistant and frost-resistant. This means you can confidently showcase your plants year-round without worrying about weather-related damage. The weathered marble finish adds a touch of sophistication to each planter, ensuring they seamlessly blend with any style or decor.


Versatile Planting Options
One of the advantages of bowl planters is their versatility. Whether you prefer to use them as standalone pieces or in creative groupings, these planters offer endless possibilities. For instance, placing a single bowl planter on an open patio space can instantly bring vibrant color and life with a display of annuals. Alternatively, grouping multiple bowl planters creates a captivating collection of greenery that catches the eye.
So, let your imagination soar! Create a stunning miniature landscape using succulents to evoke a Southwest theme. Experiment with various herb combinations by planting thyme, oregano, sage, and basil in a single planter, allowing you to access fresh herbs from your kitchen windowsill or countertop conveniently. The limitless options will enable you to showcase your creativity and bring your garden dreams to life.


Find the Perfect Fit
To accommodate different spaces and preferences, we offer three different-sized bowl planters. Whether you have a small balcony, a spacious garden, or a cozy indoor area, you can find the ideal size to suit your needs. Unlike cheaper plastic alternatives, our bowl planters are designed with a stable base, ensuring stability and minimizing the risk of tipping over.
Each planter includes a drainage hole to prevent overwatering, which can lead to root rot. By removing the plug at the bottom of the planter, you can ensure proper water drainage and maintain the ideal moisture level for your plants.


Say Goodbye to Watering Woes
Our bowl planters eliminate the guesswork from watering by incorporating an innovative self-watering feature called Water-Minder. The planters have a removable insert that creates a sub-irrigated reservoir at the bottom. This intelligent system allows plants to absorb water as needed, ensuring they stay hydrated without the risk of underwatering or overwatering.
Self-watering planters free you from daily watering so you can focus on other activities. They also remove the worries of giving your plants too much or too little water. So sit back, relax, and let the planter handle the watering chores.


Bowl Planters are the Perfect Complement to any Garden
Bowl planters offer gardening enthusiasts a unique and versatile way to enhance indoor and outdoor spaces. With their durable construction, elegant design, and thoughtful features like self-watering capabilities, these planters are an excellent choice for any plant lover. Whether you want to add a touch of greenery to your patio, create stunning decorative arrangements, or have fresh herbs within arm's reach, bowl planters provide endless possibilities. Explore the world of bowl planters today and elevate your gardening experience to new heights.
How should I pot my plant?
Add a small amount of perlite medium on top of the Water-Minder area. Finish filling the planter to the planter's rim with a light to medium weight potting mix. Routinely adding plant food, according to plant's directions, will dramatically increase the health, beauty and fullness of the plants in your Napa Bowl Planter.
What is the Napa Bowl Planter made of?
The Napa Bowl resin planter is constructed from Artstone material, which is a proprietary blend of resin, colorant, and crushed limestone. The result is a durable, weather-resistant planter that has a beautiful, marbled look throughout the material. Unlike other planters on the market with a painted finish, Artstone planters will never lose their pattern and can be used both indoors or outside.
Is the Napa Bowl Planter self-watering?
Yes! The Napa Bowl has a built-in self-watering system called the Water-Minder. This removable insert creates a sub-irrigated reservoir at the bottom of the planter that allows water to seep through the screen. Your plants then absorb the water as needed.
How does the Water-Minder prevent overwatering & underwatering?
The Water-Minder self-watering feature prevents overwatering and underwatering as long as the drainage plug on the bottom of the planter is removed. This is because the water level will always drop to the top of the overflow drain. Your plant will then absorb the water as needed.
If you're worried about underwatering and/or if it's hard to tell if the plant is dry, then we recommend watering frequently to avoid any chance of underwatering. That ensures there is always water available in the reservoir. Just make sure the drainage plug is removed so that the water does not overfill the reservoir, potentially causing watering-logging and root-rot.
Do I need a saucer when using the planter indoors?
A saucer is not needed when using our planters indoors unless you decide to remove the drainage plug from the bottom of the planter. The only downside to keeping the drainage plug in is that you have to be mindful of overwatering. That is because with the drainage plug left in, any excess water will no longer automatically drop to the top of the overflow drain.
Do Napa Bowl Planters have drainage holes?
There is a removable drainage plug on the bottom of these resin planters. This allows the water level to drop to the top of the overflow drain.
When using the planter outdoors, remove the drainage plug to prevent water-logging and root-rot.
How is this an eco-friendly planter?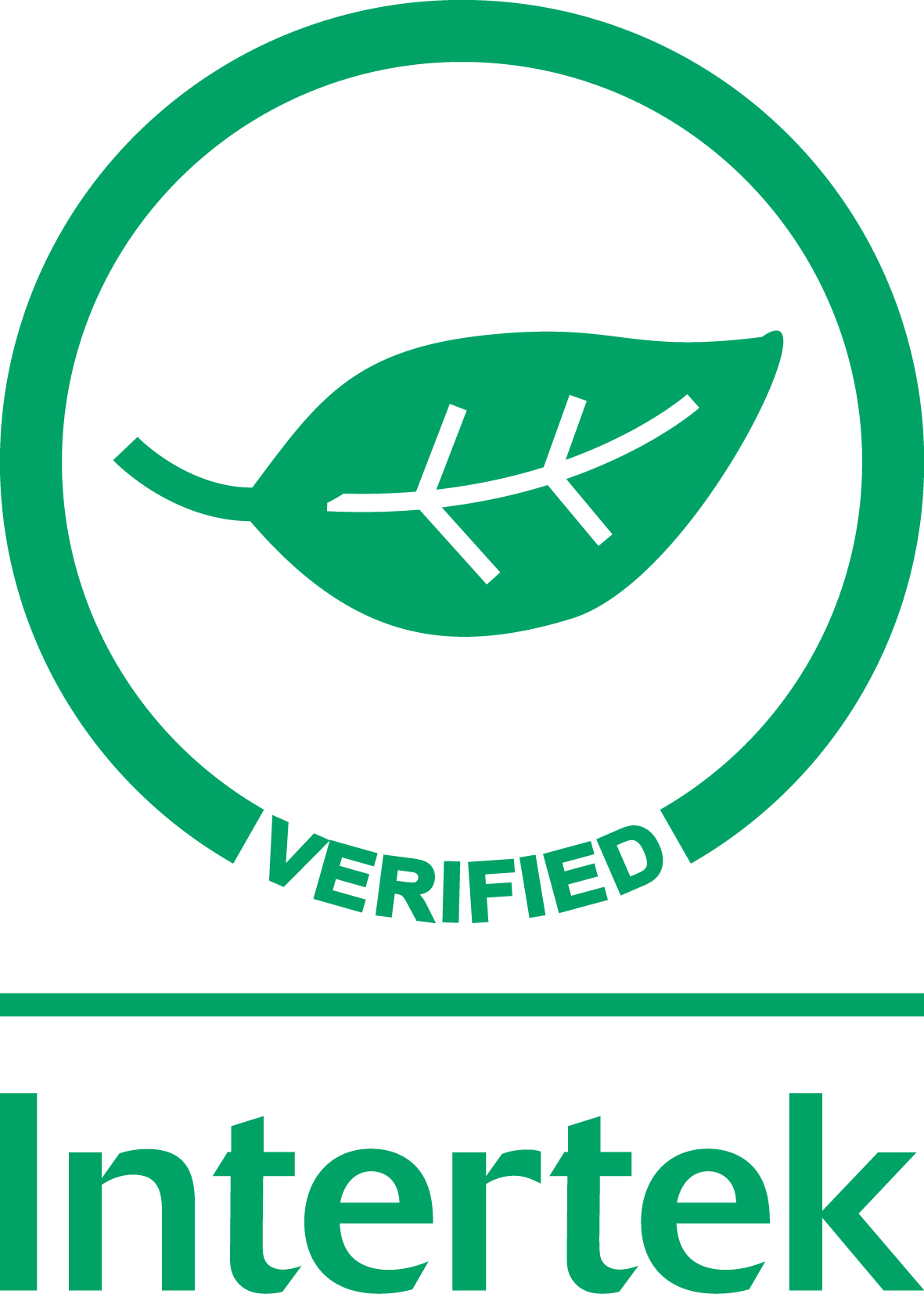 All our Artstone self-watering planters have been independently verified by Intertek to be made of at least 50% recycled materials.
The Napa Bowl Planter has received Intertek's Green Leaf Mark.
How much does the Napa Bowl Planter weigh?
The weight varies by size as follows:
10-Inch: 1.1 lbs.
12-Inch: 2.0 lbs.
16-Inch: 3.6 lbs.
Where is the Napa Bowl manufactured?
The Napa Bowl is manufactured and imported from our partner in Malaysia.
Do you ship outside the United States?
We ship internationally to Canada only. We recommend using a freight forwarding service, such as DHL, if you wish to order and ship outside of the U.S. or Canada. All shipments from our facility must be sent to a U.S.- or Canadian-based address.
| | |
| --- | --- |
| Order Total | Shipping Charge |
| | |
| | |
*Flat rate and free shipping only apply within the Contiguous U.S. All shipments outside the lower 48 United States will be charged a shipping cost.
Handling + Shipping Insurance - This $0.97 fee helps offset the rising costs we're incurring around fulfillment. It also allows us to continue offering free replacements for lost, stolen, or damaged packages. Although shipping carriers are usually the one at fault, they almost always put the burden back on businesses to cover those expenses.
PO Boxes - Please note that you must contact our Consumer Care team to place an order that ships to a PO box to ensure proper delivery. Failure to do so may result in a longer delivery time and additional shipping charges.
When will I receive my order?
An estimated range is provided at the top of this page. All items are shipped directly from our Lancaster, PA headquarters. Orders are typically processed and shipped in 1 business day via FedEx Home Delivery or USPS. You can also view this map from FedEx to estimate how long a shipment will take to arrive after it leaves our warehouse. We do not currently offer expedited shipping.
For more info, review our Shipping Policy and Return Policy in their entirety.